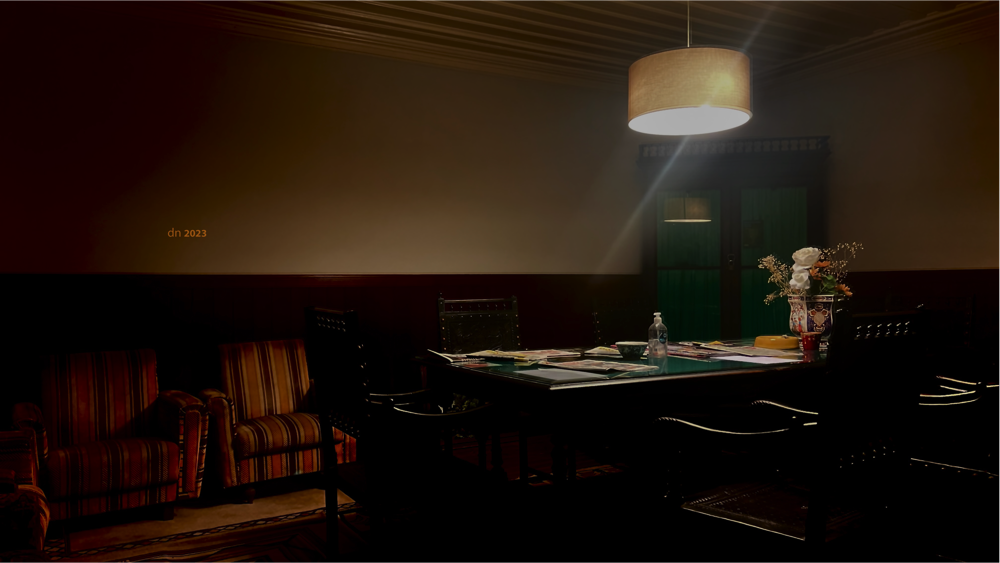 New single release "Let Nothing Happen" 20th of January 2023.
Produced in collaboration with Tov Ramstad who provides Cello.
Written and composed by DN.
https://orcd.co/letnothinghappen
This is the second release from the album
«The Distance» on NXN Recordings (Naxos).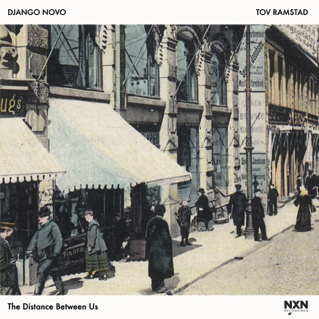 The album was released on CD and digitally 10.3.2023.
Music by Django Novo and Tov Ramstad.
Single cover art photo on "Let Nothing Happen" by Margarida Paiva.
"The Distance" Album cover art by Piet Kuiters. Design and concept by Django Novo
Mastering by Morten Lund.
THE DISTANCE
All tracks by Django Novo and Tov Ramstad except track 1, 4  and 8 composed by D. Novo. 
Lyrics by D. Novo. 
Django Novo: Vocals, guitar, piano, keyboards and percussion.
Tov Ramstad: Double bass, electric bass, cello, piano, keyboards and percussion.
Guest musicians:
Ann Margaret Nilsen: Voice on track 7
Andreas Eriksen: Percussion on track 9
Bjørn Einar Hanstveit: Percussion on track 6
Jo Wang: Therevox on track 7
Laura Alcoser Cuzco: Voice on track 9
Per Willy Aaserud: Trumpet on track 2
Torbjørn Holte: Harmonica, flute on track 3, 9
Trygve Beddari: Overtone singing on track 3 accordion on 6, piano on track 7, and 9
Programming and sampling by Django Novo and Tov Ramstad.
Recorded at Frydenlund studios, Oslo and Hansstudio, Mjøsa, 2012 - 2022. 
Produced by Django Novo and Tov Ramstad.
Mastered by Morten Lund.
"Until recently, pop and jazz were two separate and distant movements.
In recent years, the fusion of these two genres has increasingly led to very interesting projects.
An interesting narrative and very good compositions make this album a listening pleasure."
TRACKLIST:
1: Let Nothing Happen
2: Unnamed Road
3: Mirage
4: The Distance Between Us
5: It's too late
6: The Screen You Look Upon
7: It's A Small World After All
8: Last Song
9: Cayambe
10: Time Travel
11: But Then Again
12: A Stolen Moment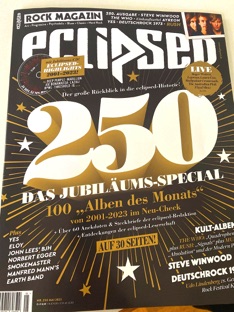 «Django Novo and Tov Ramstad's duo project is more intellectual art than crude pop music. Ramstad's deep cello provides a delightful contrast to Novo's clear voice. But then a real ambient sound emerges, and the line "Let Nothing Happen For A While" is taken literally. One understands what the artistic goal is. "Unnamed Road" is introduced by a trumpet, cello, and synths lament, with unidentifiable voices in the background. You literally sink into this nameless ambient street. "Mirage" prepares a cinematic rock sound with electric guitar, harmonica, overtone singing, and voices like from an old blues player and from a film of the 40s you've never heard before. The equally spherical "The Distance Between Us", on the other hand, is almost pop. One often has the feeling of attending a play rather than a pop concert. Sometimes there is only space instead of music. There are still cool songs like the farewell ballad "Last Song" or the yearning "Time Travel". It ends with a "stolen moment": piano, double bass, and cello tones that sink into the sea of memories. Art.
Top track: Let Nothing Happen.»